Knight Electric Testimonials &
Reviews by Clients
Testimonials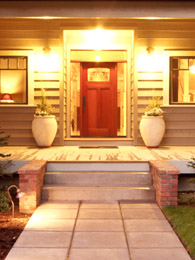 Knight Electric performed excellent homeowner electrical installations and repairs. Their quality of workmanship is very neat, exacting, and professional. Leon the owner, is most courteous and considerate of the customer's concerns at all stages of the work. He recently installed our 14 kw Kohler generator, and subsequent test runs have been problem free. He took all the time required to explain various key functions and maintenance of the unit.
Consequently, I have no reservations in recommending their fine services for any type of electrical work one might need.
Roy & Margaret
Orleans, MA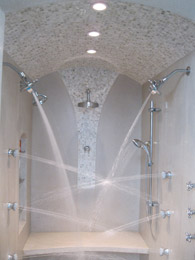 Dear Leon,
Leon Knight installed a 14KW Generac generator for us last fall. It runs the entire house & has been a great benefit. We lost power several times during winter storms (once for 2 1/2 days) & generator worked flawlessly. Leon has been very responsive to any questions I've had & continues to service the generator. His price was the best by far. I had received 4 quotes from different vendors. Leon was recommended to me by a friend who had a Generac installed by Leon. I recommend him without hesitation.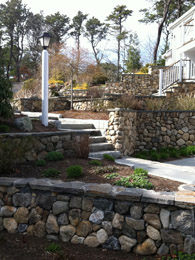 Dear Leon,
We would like to share with you our thoughts on the generator we purchased from your company this past fall.
To date, we have only had the need for the full use of the generator during a large storm, here on the cape. Trust us when we say that this was the VERY BEST PURCHASE, we have ever made.
Due to medical problems, it is imperative that we have heat and light available at all times. What we enjoyed most of all, was the comfort of having the generator, knowing that what ever happened weather wise, we would have heat, light and refrigeration. The generator also will provide air conditioning, should we lose power in the summer.
The whole process from start to finish went smoothly and professionally and it was a pleasure doing business with Leon Knight of Knight Electric.
Sincerely yours,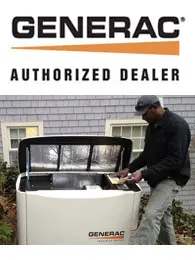 I have used the services of a number of good Cape Cod electricians over the years, having built and remodeled a few homes. I have found Leon to be the most reasonably priced, reliable, courteous and hard working electrician. He is a pleasure to have in my home and is always agreeable to work with. In short, he does what he says and says what he does.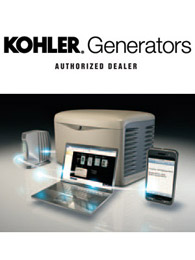 Hi Leon,
Just a quick note to Thank You for all of your outstanding services at our new home. You are courteous, professional and timely (and super clean!); You have exceeded our expectations. Its a wonderful feeling knowing that when we call you it will be done right. It feels like a warm welcome to our new life on Cape Cod. We can't thank you enough.
Keep up the great work.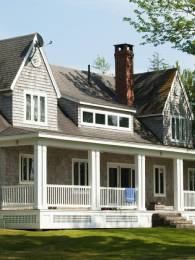 Leon, thanks for taking care of the phone line.Everything works just fine now. We've enjoyed having you do our work for the room addition and I would like to think that we can contact you for any of our electrical needs.
Thanks Leon.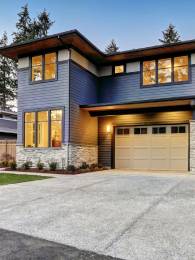 Knight Electric, Inc. is the first electrical company I call whenever I need an electrician. Leon gets back to me in a timely manner, compared to some other electricians who can't even bother to call at all. The work is always done right and in a reasonable amount of time. I would recommend Leon to anyone needing electrical work done on the Cape.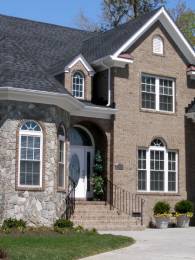 Hi Leon,
Thanks for coming so promptly and for doing such good work.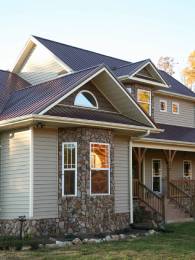 Leon,
Thanks for wiring and adding the phone service to my new office, and replacing our outdoor motion sensor spotlights.
We are pleased to add you to our list of contractors that we trust. Our builder's usual electrician, was swamped but did us a favor by suggesting that we call you, his former apprentice.