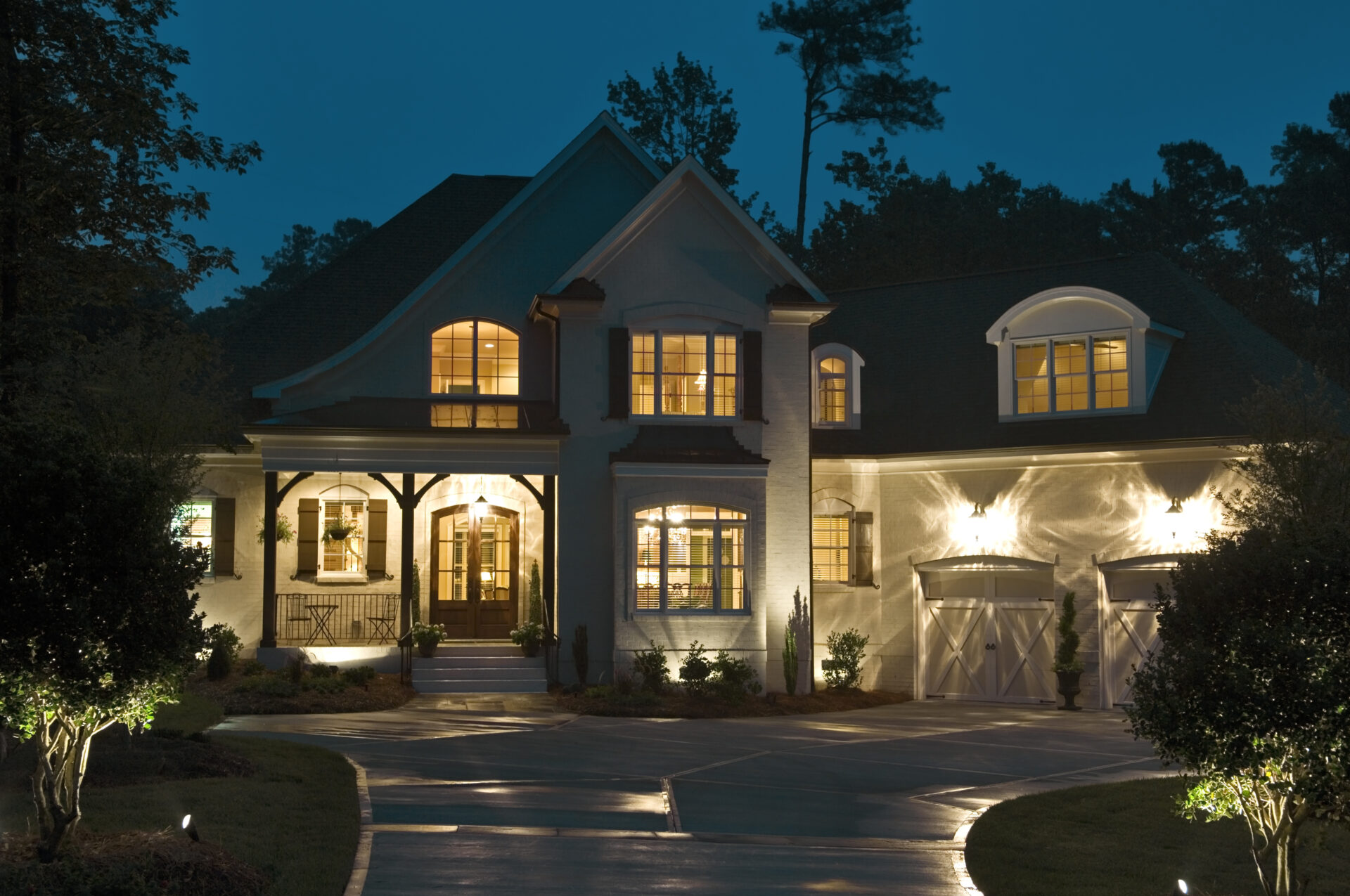 Electrical and Home
Stand By Generators
Full-Range of Residential & Commercial Electrical Services
Electrical and Home
Stand By Generators
Full-Range of Residential & Commercial Electrical Services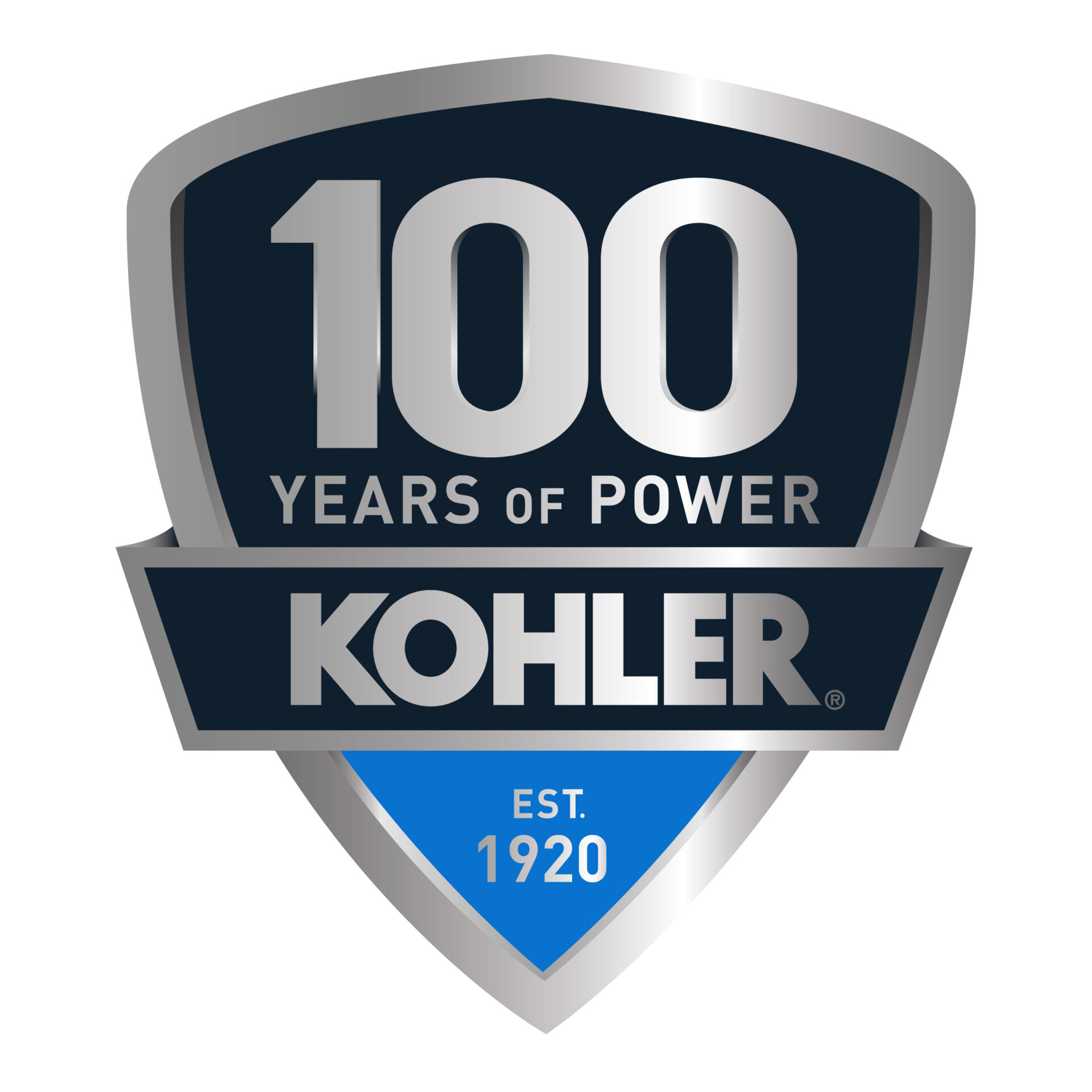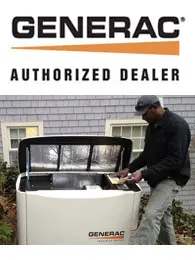 Professional
sales, installation, service, and repair
Knight Electric Inc., Licensed Master Electrician, located in Brewster, MA has been in business since 2005, serving the Cape Cod area. We offer a full range of residential, commercial, and industrial electrical services, wiring, and cable networking. Knight Electric is dedicated to providing prompt, reliable service at an affordable cost.




WE SPECIALIZE IN NEW & REMODELED CONSTRUCTIONS, SERVICE CHANGE, AND UPGRADES, GENERATOR SALES, INSTALLATION SERVICES, AND MUCH MORE.
We are dedicated to providing prompt, reliable service and aim for 100% customer satisfaction while making safety our top priority. We take pride in our work and always practice good housekeeping, leaving your space cleaner than when we arrived. Our service department is very reliable and provides a quick response to all emergency service calls. We at Knight Electric aim to please because service is our goal. For a complete list of our services please visit Our Services.
WHEN THE POWER GOES OUT...
YOUR GENERATOR GOES TO WORK!